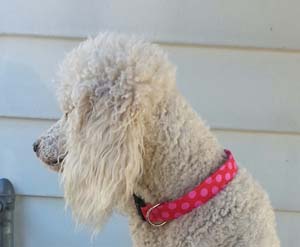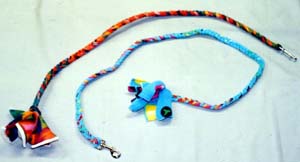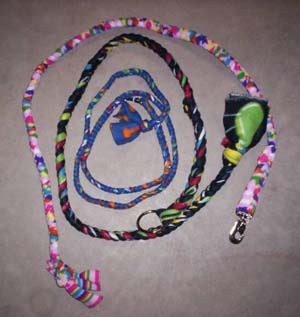 Narrow w/slip $13.00

Wide w/slip $15.00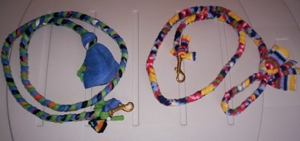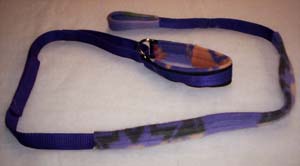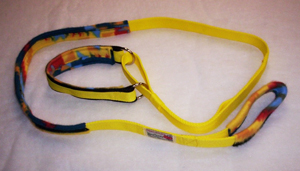 Martingale Leash - 6' in length
Polypropylene Webbing Martingale Leashes. Slips easily over head with slide to snug collar. Several colors. to choose from availble in plain or with fleece lined handle and 20" fleece strip sewn onto leash. 1 1/2" throat piece lined with soft sherpa or fleece. 3/4" width leashes also available.



Plain - $28.00

Fleece handle and strip - $35.00


Colors - Rainbow, Hot Pink, Bright Yellow, Red, Black, Royal, Navy, Bright Blue, Hunter, Kelly, Blaze Orange, Purple. Contact for samples. Collars are lined with Sherpa for your dog's comfort.
Fleece braided leashes.
They are available in either a knotted handle or a loop handle with a snap end.
4' in length, extra length $4 a foot.


Narrow Knot Handle $13.00
Wide
Knot Handle $17.00
Loop Handle $14.00
Wide Loop Handle $18.00
Fleece leashes are available in clip on or slip lead styles in fine or heavy widths, with or without handles. Available in solid colors or combinations of blues, greens, pink & red, black w/ colors, please check the Fabrics page for more choices.

Narrow w/clip $14.00

Wide w/clip $16.00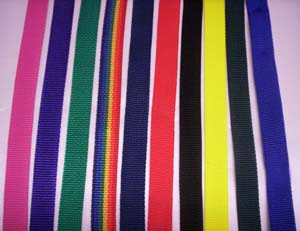 Nylon leashes available in the following colors: Pink, purple, green, multi colored, navy blue, red, black, yellow, charcoal gray and blue.

Please email color choice.
Fabric Collars


The collars are handmade of fabric over nylon for a sturdy fashionable statement for your dog. Variety of colors in solids or patterns.

1/2" width for 9 - 16" neck - $10.00
1/2" width for 14 - 24" neck - $12.00

3/4" width for 9 - 16" neck - $13.00
3/4" width for 14 - 24" neck - $15.00
3/4" width for 24"-30" neck - $17.00


1" width for 9" - 16" neck - $16.00

1" width for 14" - 24" neck - $20.00
1" width for 24" - 30" neck - $23.00
1 1/2" width for 14 - 24" neck - $24.00
1 1/2" width for 24 - 30" neck - $28.00


2" width for 14 - 24" neck - $28.00
2" width for 24 - 30" neck - $32.00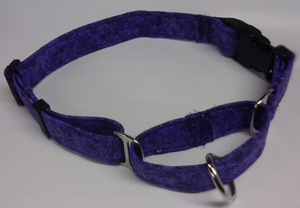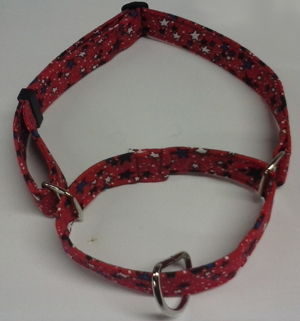 Fabric Martingale Collars

Fabric covered nylon for a strong collar. Several fabric choices. Widths of 1/2", 3/4", 1", 1 1/2", 2". Available with or without quick release clasp.

Optional Quick Release Clasp

for 1/2" additional $1.00 more for each neck size
for 3/4" additional $1.50 more for each neck size
for 1" additional $2.00 more for each neck size
for 1 1/2" additional $2.50 more for each neck size
for 2" additional $3.00 more for each neck size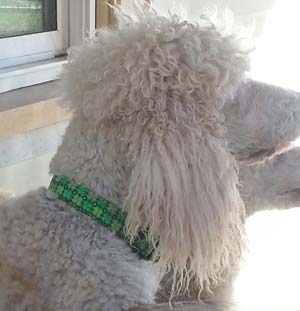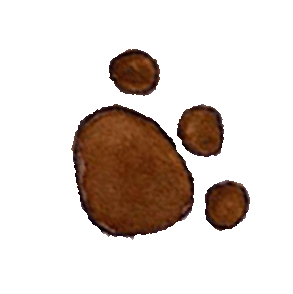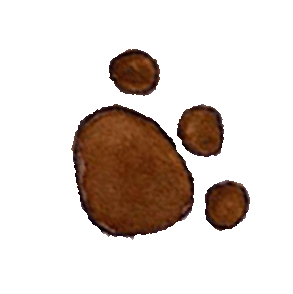 Matching Leash available in 4' or 6' lengths
Leash 3/4" width 4' length - $12.00

Leash 3/4" width 6' length - $18.00

Leash 1" width – 4" - $16.00

Leash 1" width 6' - $23.00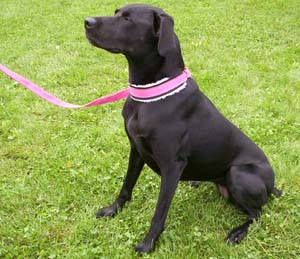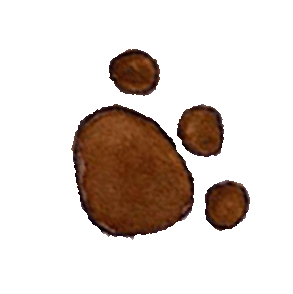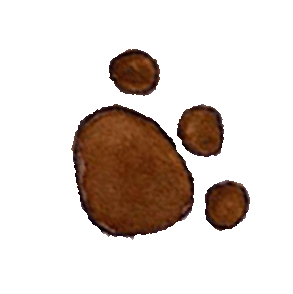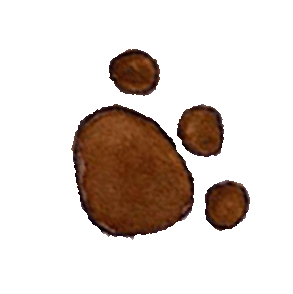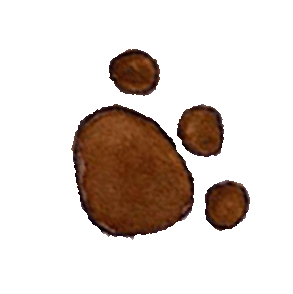 Martingale Collar
1/2" - 9-13" - $12.00

3/4" - 9 -13" - $16.00
3/4" - 14 -23" - $19.00

3
/4" - 24 - 30" - $23.00
1" - 9-13" - $19.00
1" - 14-23" - $22.00
1" - 24-30" - $25.00
1 1/2" - 14-23" - $26.00
1 1/2" - 24-30" - $30.00
2" - 14-23" - $30.00
2" - 24-30" - $35
.00